BUSINESSES
TRUCK FUND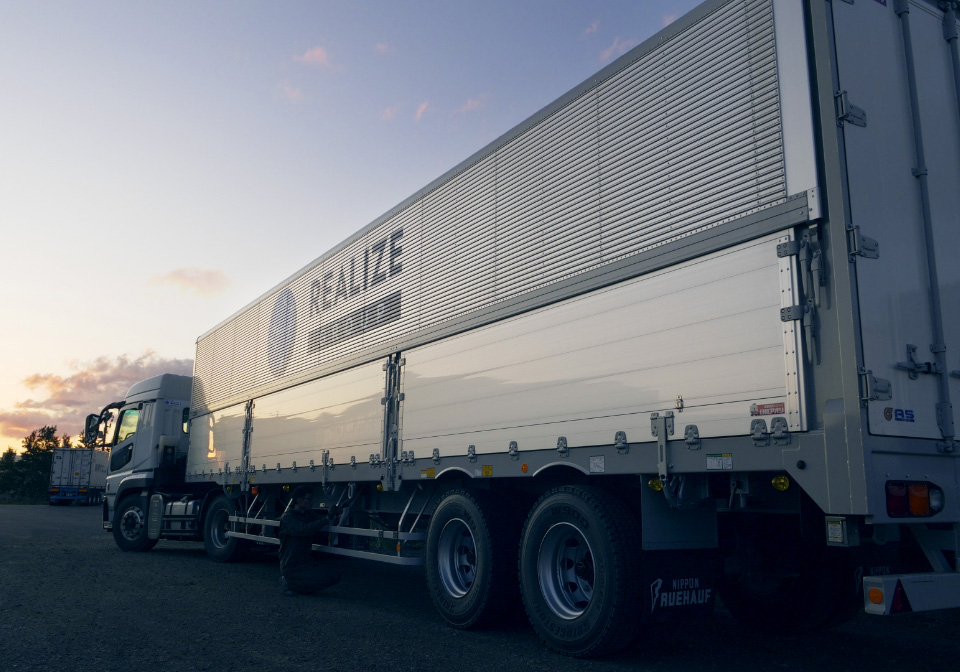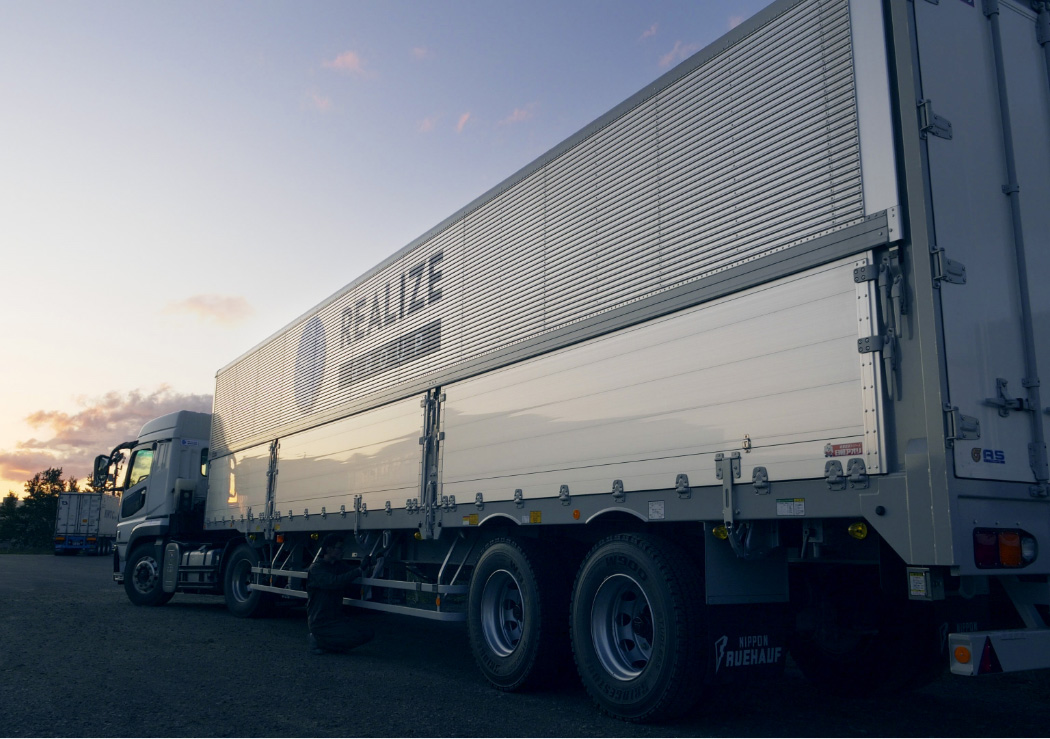 TRUCK FUND

Truck Fund™

A new and unique initiative conceived and operated by Realize Corporation, Truck Fund™ is a highly philanthropic fund that dynamizes the transport and logistics industry by providing business management support to transport companies.
R.LEASE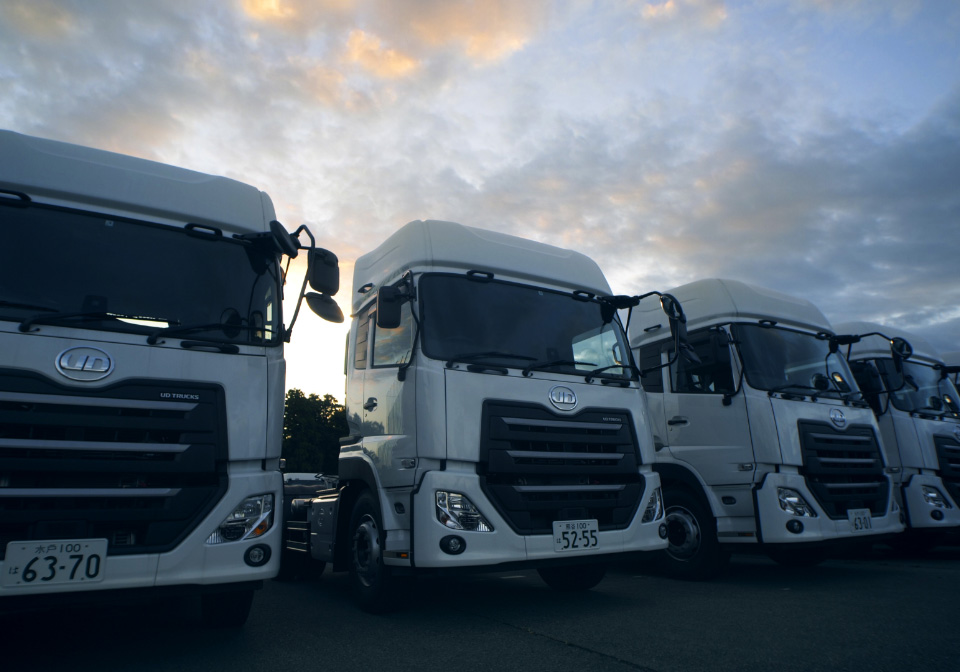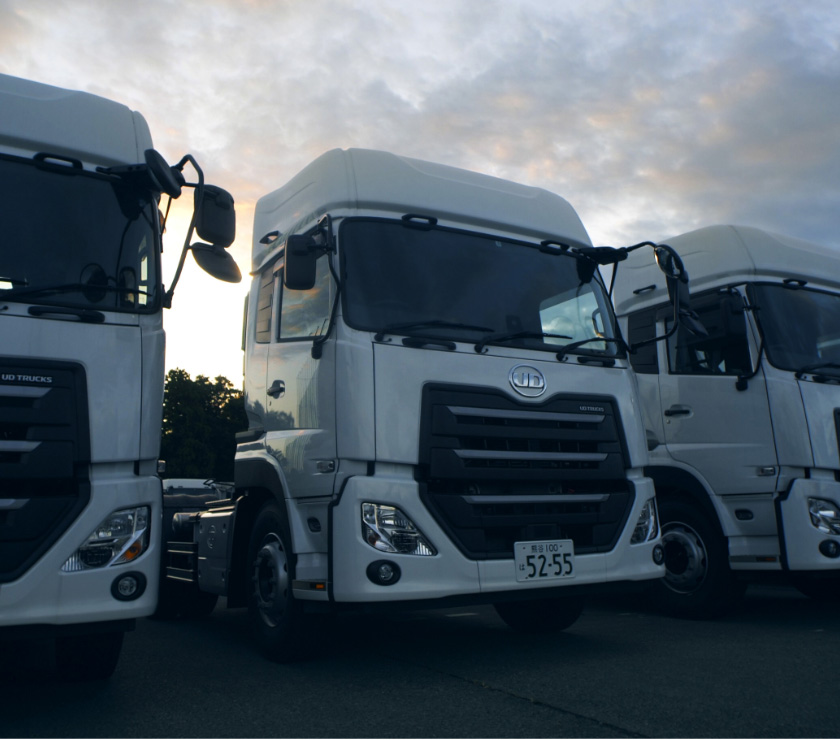 R.LEASE

R.Lease™

While vehicles are important assets for transport companies, continuing to own them comes with drawbacks. R.Lease™ is a new system that offers transport companies an alternative to purchasing vehicles – borrowing vehicles only when necessary. R.Lease™ helps transport companies improve their financial health by switching from management based on owning to management without owning.
CONSULTING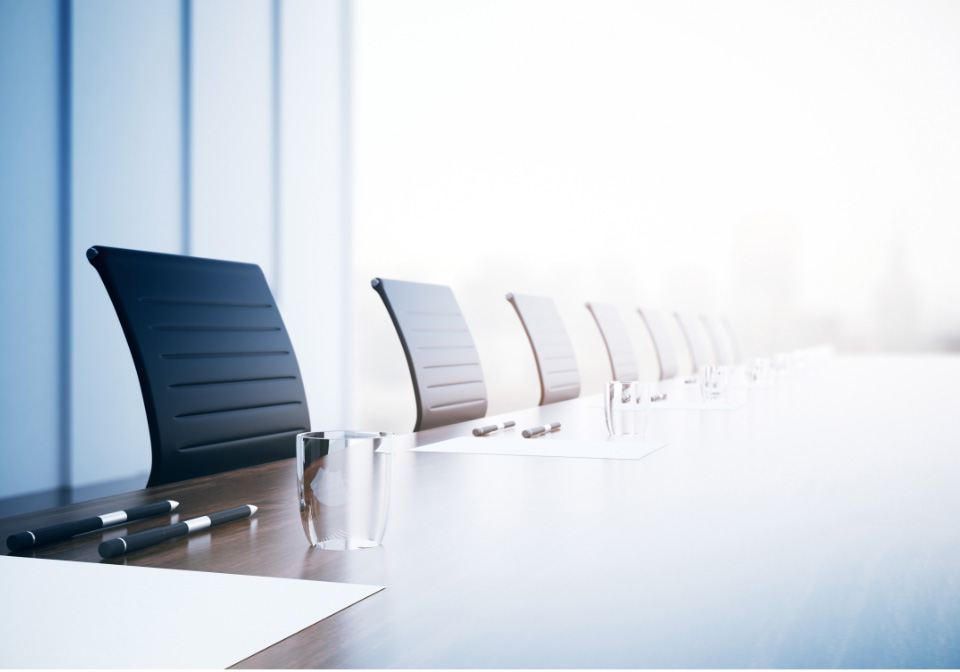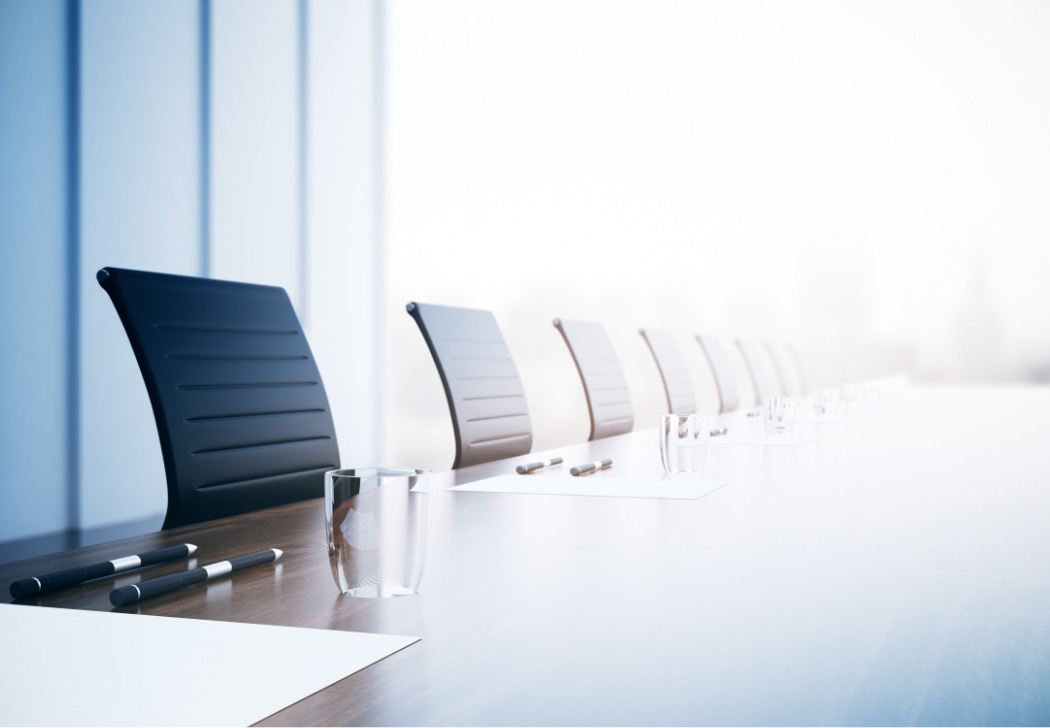 CONSULTING

Consulting

We provide consulting for all sectors, including business management support for transport companies through Truck Fund™. Based on our unique set of expertise combined with solid experience, we offer a diverse range of consulting services, from management and finances to succession and real estate transactions.
DATA
SOLUTIONS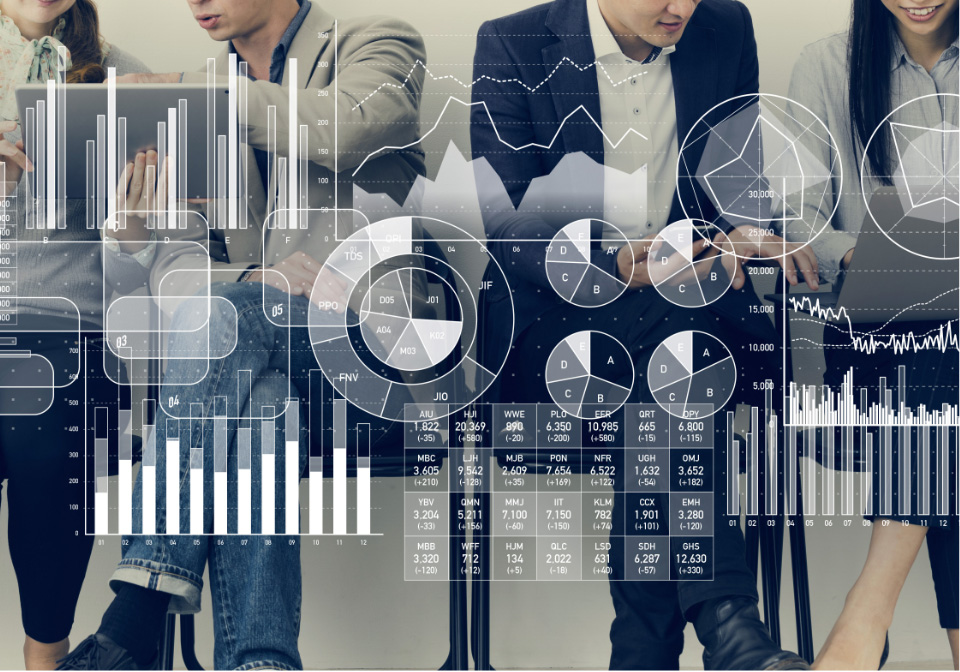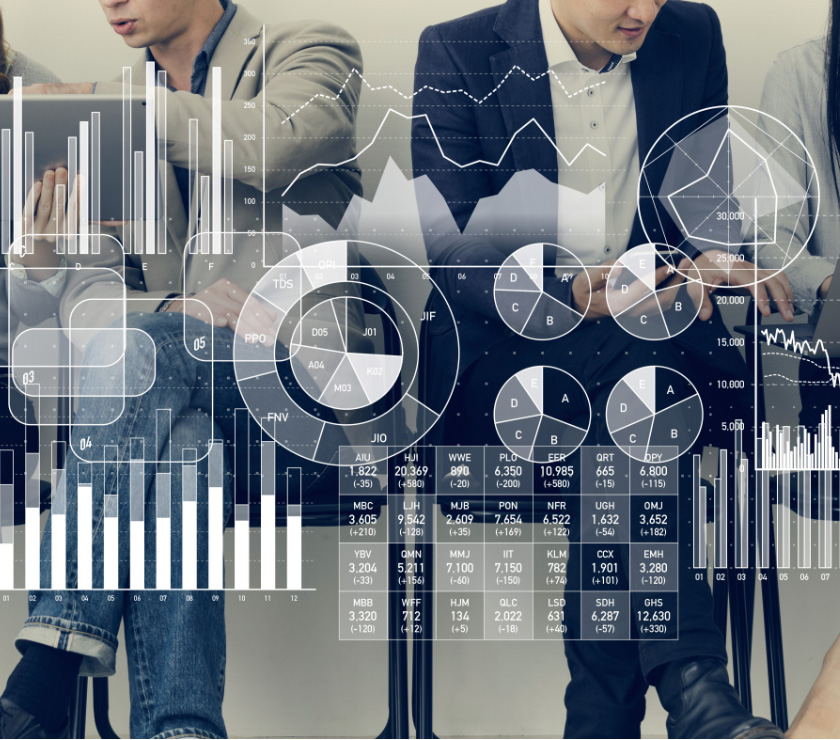 DATA SOLUTIONS

Data Solutions

Realize Corporation is developing a vehicle asset management system to help visualize information such as profitability and maintenance and management costs for each vehicle. We promote the implementation of vehicle IoT regardless of the scale and sector of the transport company or manufacturer.